Hatz is a globally active independent specialist for 1 to 4-cylinder Diesel engines. Our diesel engines are used in all fields of application, such as construction machinery, compressors, commercial vehicles, agricultural machinery, systems, handling equipment as well as in ships. Hatz develops and manufactures diesel engines in a power range from 1.5 to 56 kW.
Hatz employs around 1,000 employees, more than 5% of them in the field of research and development.
The Hatz business field of Hatz Systems develops and produces special systems based on industrial motors. The focus here is on solutions concerning power and energy supply, scalable electricity stations, pumping systems as well as special applications in the maritime and military sector.
The business field of Components produces high precision metal components especially for the automobile and commercial vehicle industry, agriculture, machine construction and industry. Hatz has gained special know-how for the serial precision machining of titanium.
The global Servicenetwork comprises more than 500 service centers, 13 with their own subsidiaries and 94 Hatz agents in 115 countries. This means we are able to supply spare parts and replacement systems quickly and carry out rapid repairs.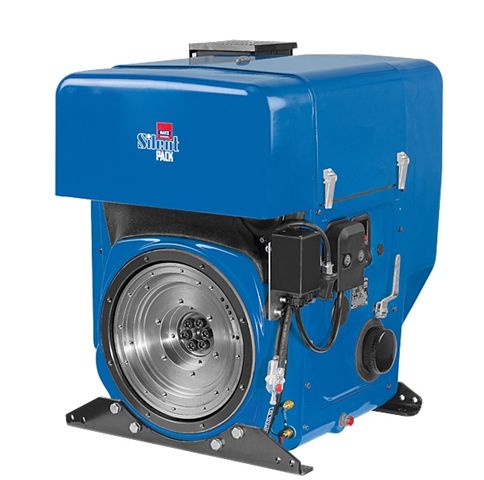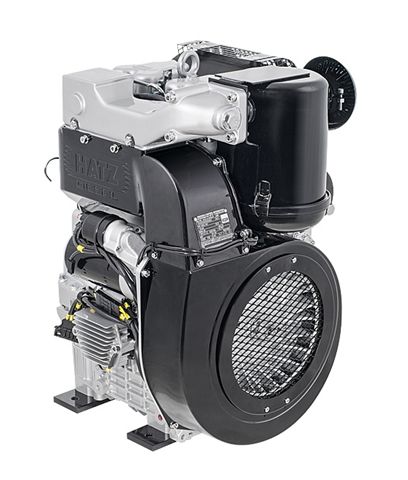 2L40 5H40